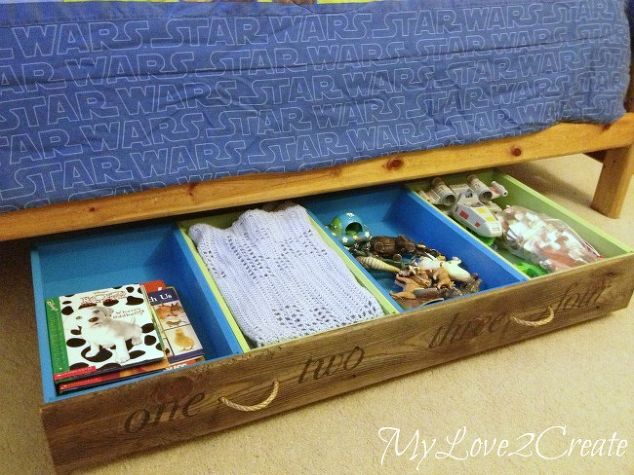 Decorating a room can be very expensive. But why spend a single dime when there is a lot of clutter laying around the house that you can just turn into the most beautiful decorative objects even Ikea would want to sell? Everything you need is buried in the attic or inside a stuffed up closet.
From old furniture to vintage décor
Vintage style is a timeless trend. Decorate an entire room with a vintage-inspired theme using old vinyl records, 50s era advertisements that are framed with very modern designs, a disc-dial phone or cassettes that you geometrically place on the wall.
Upcycling old scrap clothes into wall décor
If you have lots of pieces of scrap tablecloth you could get rid of by now, cut them all into triangles and hang them from the ceiling. This too is a décor idea that's never out as it provides the pop of color your room needs. You can also sew them together and wrap a key furniture you plan on redecorating and turn it into something new and creative.
Turn old drawers into under bed storage
So you're sick of those old drawers you've had since always? Before disposing them completely add wheels to the bottom and place them under your bed. Hello, new storage space! And you didn't even open your wallet!
All about re-purposing your things
Your old T-shirts don't have to become dress up props just yet! Gather as many as you can, and make an awesome quilt out of them that you can place on top of your bed, or over the couch.
From a CD storage shelf to a brand new shelf with extra space
Your old CD library is still as good as new. Just tip it over, hang it on your bedroom wall and you'll get instant extra storage space.
From a Bed to a kid's corner
Grab that small children's bed you have stored in the attic. Remove the bedside and separate it from the main bed post. Use the bed sides as chairs and main bed post as a table. You got yourself a kid's corner.
From a chest drawer to a bookcase
Remove the drawers from your chest drawer and refurbish the chest into a bookcase. After all, chest drawers are basically a fancy looking, glorified shelf.